1.Product Description
PP sheet black Masterbatch
a masterbatch with good ductility and strong dispersibility. Plastics with the masterbatch added can be extruded or rolled to a thickness of about 0.1-2.0 mm plastic rolls. The sheet grade black masterbatch is usually universal with film grade black masterbatch.

2.Technical Parameter
Index

Value

Appearance

2.5

*

3.5

mm

granules

Carrier

PP, PE or Customized

Carbon Black Content

15-45%

Color

Black

Ratio of dosage

1-5% or As your requirement

Melting point

120ºC

MFR(26KG/190ºC)

30-50 g/10min

Volatility(<%)

0.1

Compatibility

PE/PP/PVC/ABS/PS

Eco Friendly

ROHS(SGS)

3.Application of pp sheet black masterbatch
Sheet grade Carbon black masterbatch is widely used in disposable plastic cups, plates, bowls, dishes, packaging boxes, and it can be used in the vacuum forming industry and plastic printing industry, including various black sheets, pp sheets, pe sheets, sheet products.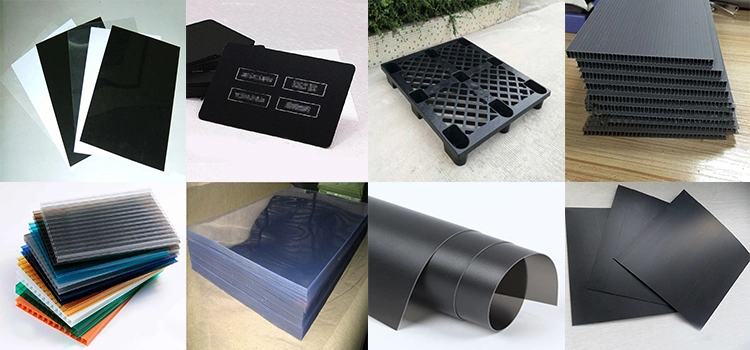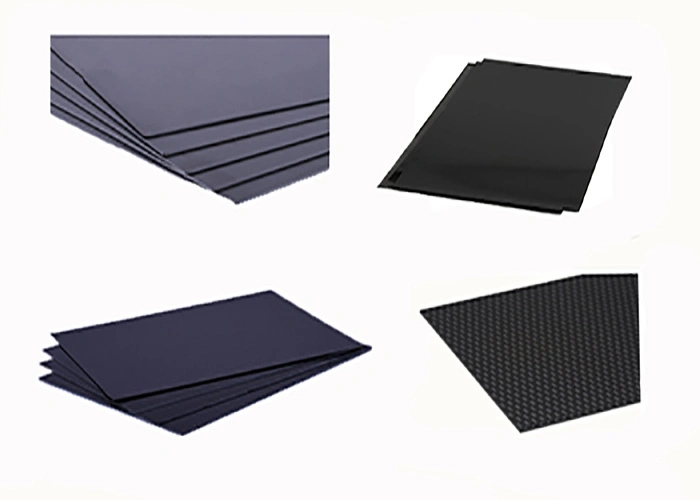 4.Advantage of using sheet grade black masterbatch
Bright color, better tinting strength
Ensure masterbatch uniform distribution in the polyolefin resin processing,
keep physics performance of the thing itself
Good machining property, more smooth surface
Better hiding power, dispersibility, flowability and compatibility
5. Our testing Equipments for control quality
Universal Material Testing Machine
Desktop spectrophotometer
Pendulum impact test apparatus
Melt flow rate testing instrument
In addition, there are electric furnace temperature controller, moisture analyzer, carbon black content testing instrument, impact test apparatus and other test instruments.
We can test the samples sent by customer and produce the products that the customer needs.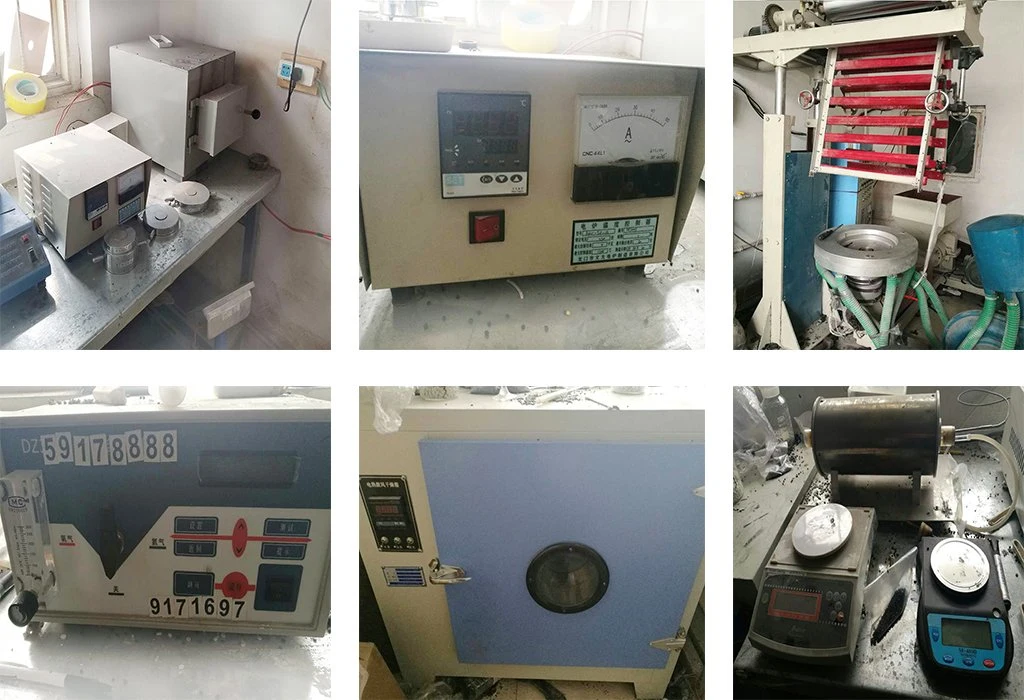 6.

Packaging
&

delivery Of sheet grade black masterbatch
Packaging Details:
--------packing of sheet black masterbatch: Paper plastic composite bag, N.W 25 kg/bag. Please store in the dry place.
--------delivery Time: 5~7 days after confirming order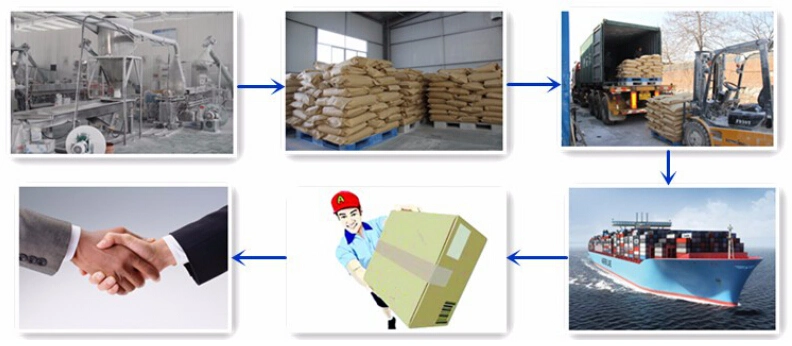 7.FAQ:
Q:How to use masterbatch?
A:Simple for using, just mix up with the resin granules according to the dosage ratio under appropriate temperature.
Q:

What are the advantages of our shipping and delivery?

A:

1.We make sure all the products will be inspected strictly before loading.
2.We will make the shipment within 7 days after confirm the payment.
3.We will recommend the best suitable shipping company for our customer from different countries. Saving cost for our client!
Q:

What our products can be used to?




A:
PE / PP / PC / ABS / PET / PBT / HIPS / GPPS / PA / PVC / PMMA / POM / PU
Q:

What
'
s more?


A:
Free samples are available.
We can help to provide the design for your products.
8.Why choose us
+. Advanced production technology, constant innovation
+. Each product passes though rigorous test , the quality can be guaranteed and reliable
+. Reasonable price
+. Strong production capacity, high speed delivery
+. Has been certified by ROHS & SGS & ISO9001
+. Modern production and testing equipment
+. Good quanlity and competitive price
+. A broad standard type range available from the stock as well as tailor made products develop according to customer requirement.
9.Our Company and certifications
Qingyun Xinyang New Materials co., Ltd, located in Shandong Province(the northern area of China), has been one of the biggest masterbatch manufacturers of China since it establishment in 2009.
Color masterbatch, defoaming masterbatch and filler masterbatch are available and widely use in the field of filler blowing, injection molding, pipe, sheet, electronic cables and so on. All the products are carefully put through quality-controlled inspections

10.Contact