>>>Nickel tabs & Al tabs for lithium battery production(nickel battery tabs).
Battery tabs/lithium battery tabs used inside a lithium ion cell.
Commony, the unit is a pair, e. G: A Ni & Al tab = a nickel tab + a aluminium tab.
The materials, specifications, length, thickness, etc can be made according to the client's request.
We are the professional manufacture and exporter for battery materials in China,
Sincerely hope can establish the business relationships with you!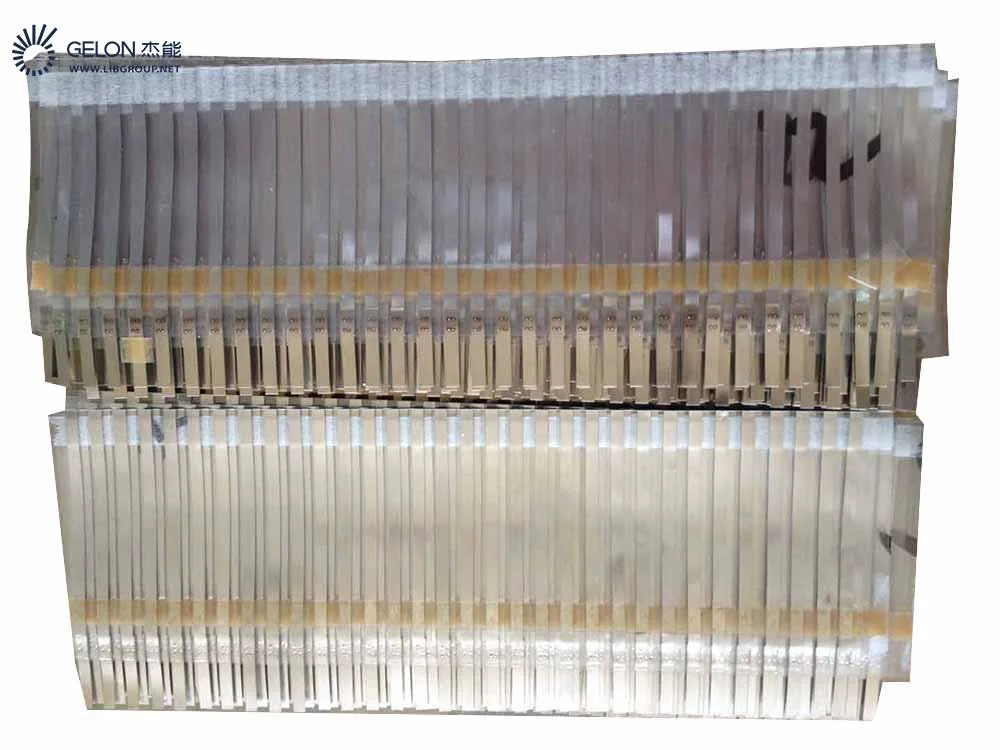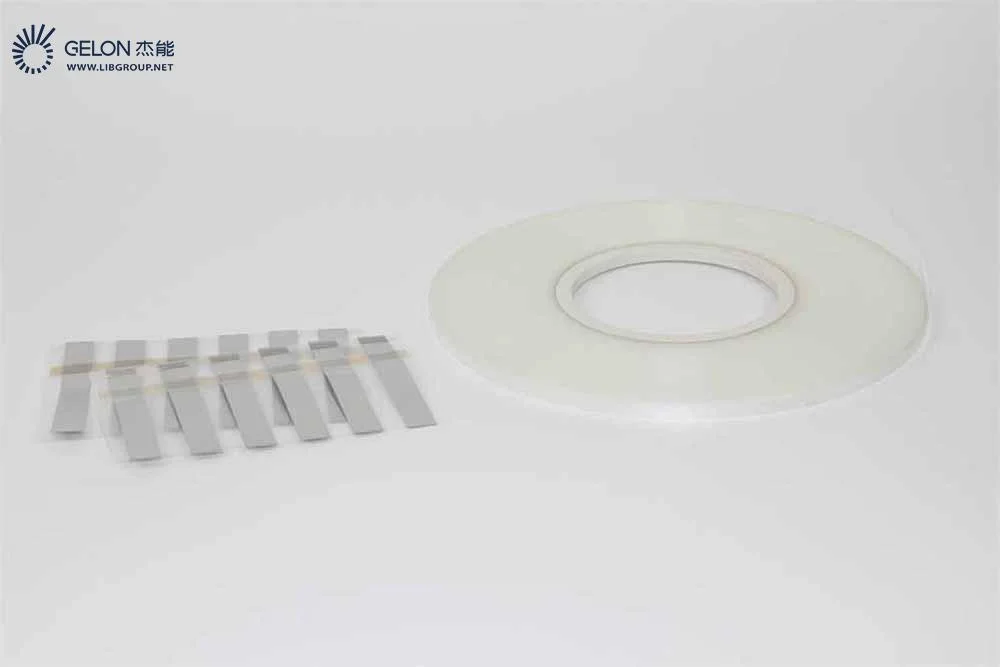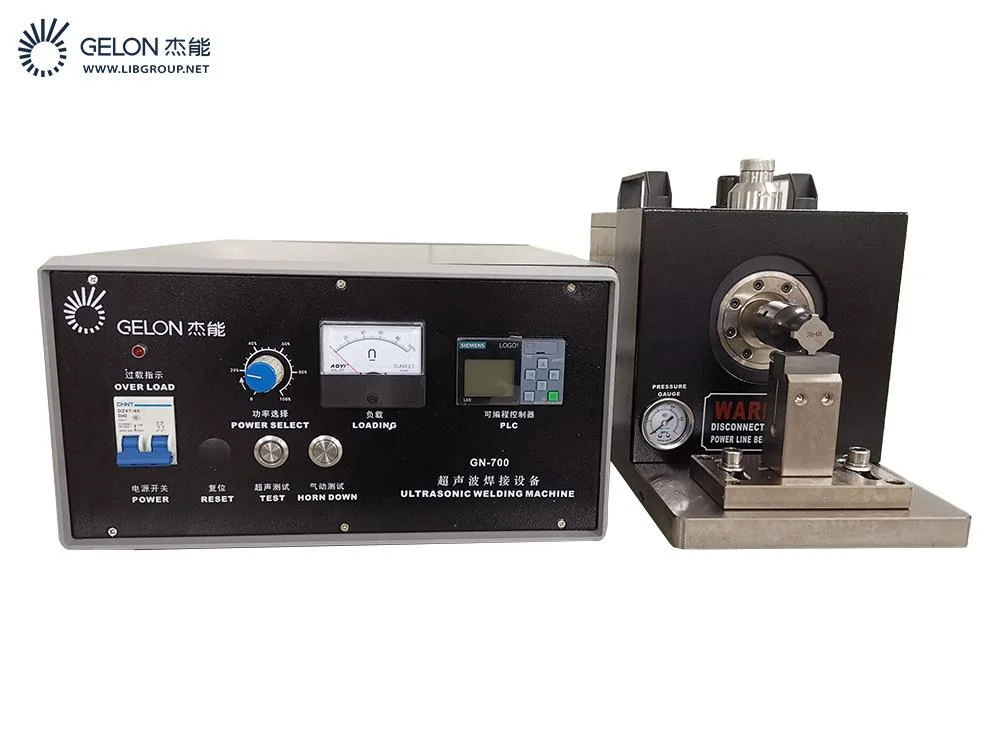 >>>Besides, We also can supply others(nickel battery tabs):
1. )full set of lithium battery materials, including:
LiMn2O4, LTO, LiNiMnCoO2(NMC), LiCoO2, Graphite(MCMB)and other cathode&anode battery materials; Alumimun foil, copper foils, battery separator, etc.
2. )full set of lithium battery equipments, for example:
Mixing machine --coating machine--oven--rolling machine--welding machine--slitting / cutiing machine --winding machine--sealed machine, etc.
3)full set of lithium battery technology
We can design the laboratory and production line, according to customer's request.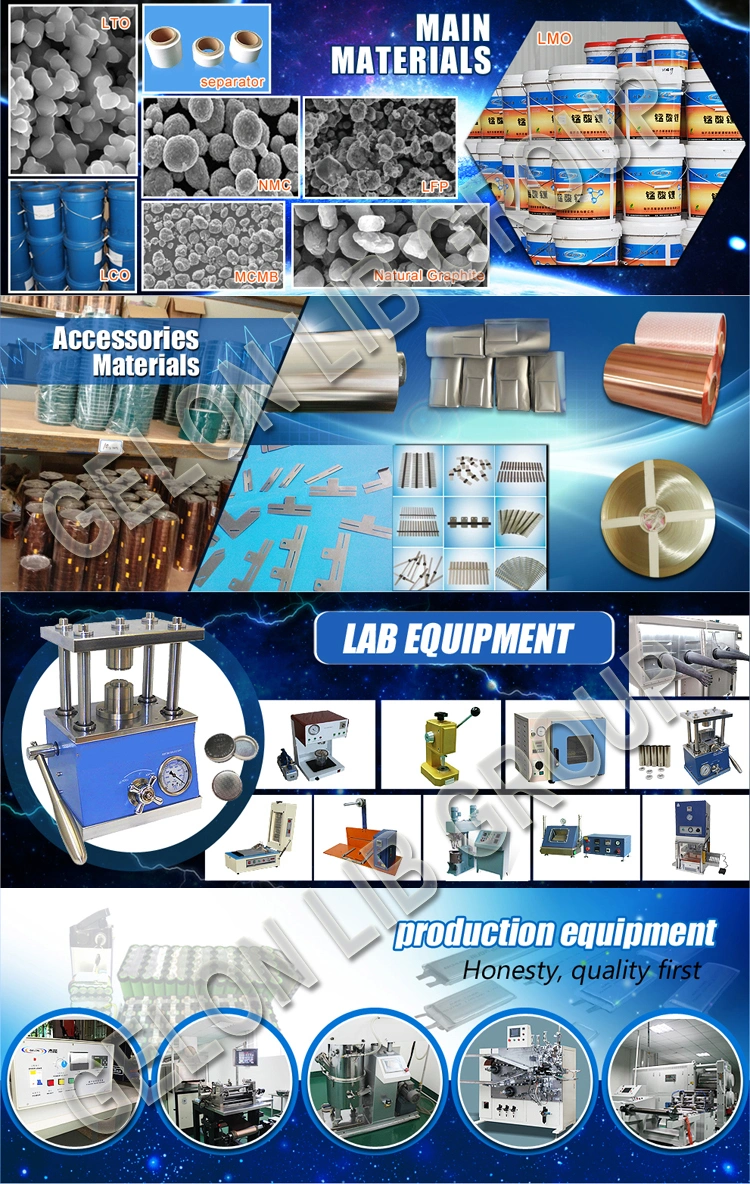 >>>For more details, please feel free to contact us by(nickel battery tabs):