China PP corrugated coroplast board/PP corrugated coroplast sheet/PP corrugated coroplast panel
Production introduction:
PP is also called polypropylene,PP sheet with light, uniform thickness, smooth surface, good heat resistance, high mechanical strength, excellent chemical stability and electrical insulation, non-toxic and other characteristics.PP board is widely used in chemical containers, machinery, electronics, electrical appliances, food packaging, medicine, decoration and water treatment and other fields.PP board practical temperature up to 100 degrees.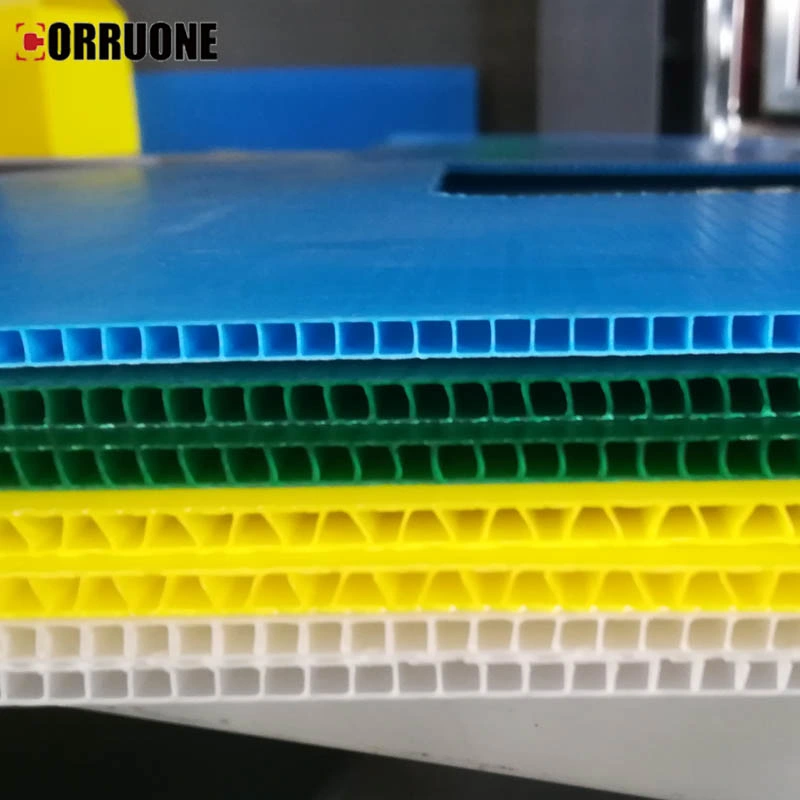 Production specifications:
V, I I & IXI shapes corrugated plastic sheets
Thickness(mm)
2
3
4
5
6
7
8
9
10
11
12
Weight(GSM)
250-400
650-950
750-1500
1000-1500
1200-1700
1300-1850
1600-2500
2000-3200
3000-3500
>3000
>3000
Advantages:
1. Light weight and easy processed
2. Moisture resistance and heat resistance
3. Aging resistance and high tensile strength
4. Chemical resistant and non-toxic
5. Easy to clean and maintain
Application:
1.Packaging material:Master cartons,packaging for fruit,vegetable,toy,fragile items,chinaware,gift box and so on
2.Turnover box:For preventing the damages from electronic products.What's more,it can be circle-used
3.Advertising board:It can be used as show board,signs,warning board,POP board,exhibition board
4.Industry use:Protecting board,padding board of wall,luggage carrier,separating board,baseboard
5.Construction board:Partition,protection board of wall,ceiling board
6.Others:Backboard of bassinet,wardrobe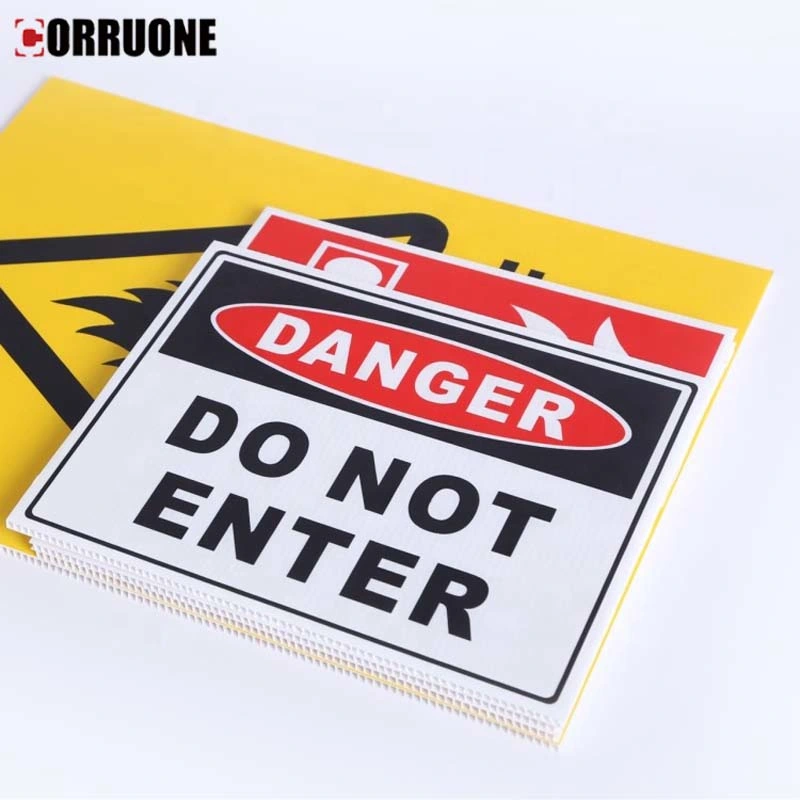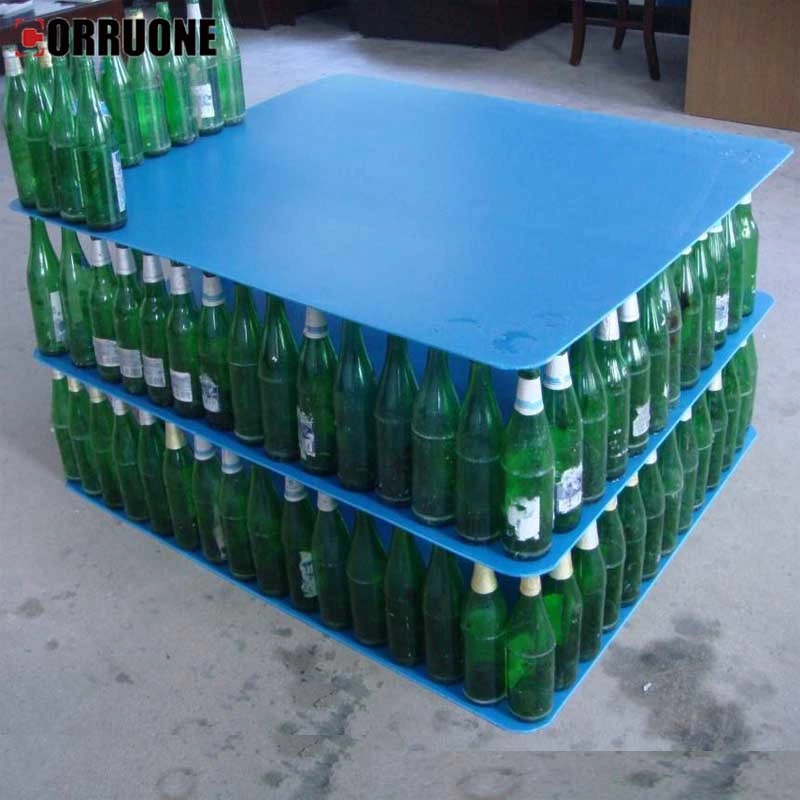 Workshop:


Anqiu Corruone new material Co.,Ltd is the subsidiary corporation of Shandong Century Machinery Co.,Ltd.By now,our company has five days pelleting production line, three plate production lines, seven sets of plate processing equipment and one laboratory, which can provide 7000 tons of plate per year.